Driving Lessons preston
lancashirelearners.co.uk



Driving lessons Preston
Driving Lessons Penwortham
driving lesson penwortham
driving lessons penwortham
a driving school
best driving school
car driving lessons
car driving school
cheap driving lessons
defensive driving course
driving lessons
driving lessons in
driving lessons in preston
driving lesson prices
driving school preston
pass driving test
pass your driving test
professional driving school
the driving school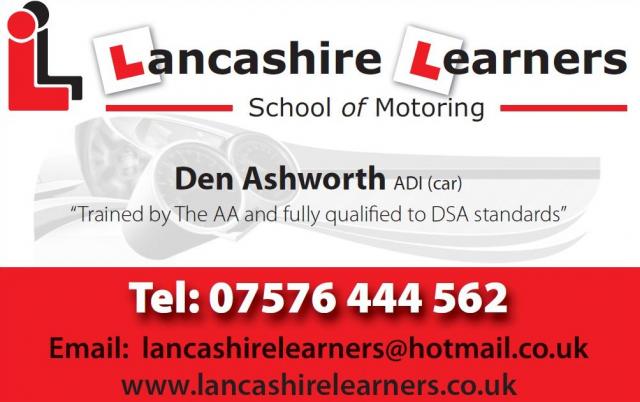 High quality driving lessons in and around
Fulwood | Preston | Penwortham | Longton | Much Hoole | Bamber Bridge | Lostock Hall | Leyland | Runshaw
Book driving lessons in Preston, Book driving lessons in Blackburn,First Driving lesson FREE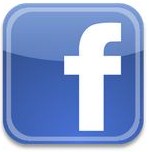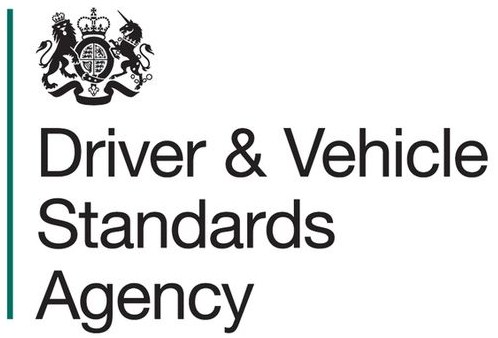 Why Choose Lancashire Learners School of motoring?
Den & Louise are a close team working with their pupils to build a close professional relationship to match the needs of each pupil. Both fully qualified we also build on our knowledge and follow the DVSA standard of Continued Personal Development which means we offer you the pupil the best standard of teaching. In other words we keep training and adding to our knowledge keeping up to date with new and changing aspects of learning to drive.  
The bottom line to learn with Lancashire Learners; 
*  We are fully qualified (ask to see our DVSA Green Badge)
*  We  use a comprehensive driver development and record system totrack your progress.
*  We will adapt my tuition to suit your driving and pace of learning.
*  We always give a FULL lesson.
*  We do not carry passengers or pick up my next pupil on your lesson time
    (believe it or not, some instructors do!)
*  We always give 1to1 tuition.
*  We do not smoke & We do not use a mobile phone on your lesson time.
We have  a friendly, patient approach to teaching. believing the more you relax, the more you can learn. And if you enjoy your lessons, chances are you'll build up your confidence and your driving skills more quickly
DRIVING LESSONS IN PRESTON AND BLACKBURN
Your Instructors:
If you are paying  to be taught to drive by a driving school, your instructor must be an Approved Driving Instructor (ADI) or hold a trainee licence. At Lancashire Learners you can be sure that you will be taught by an approved driving instructor.
Den Ashworth & Louise Earrey at  Lancashire Learners School of Motoring meet all the instructional standards and techniques which are required of an  ADI.  We are both   fully licensed driving instructors and approved by the Driving & Vehicle Standards Agency (DVSA)
When looking for the best driving school check that they are displaying  a green badge in the windscreen of  the instruction car. This means your instructor is fully-qualified. Some driving schools place learners with a trainee instructor - with a pink DVSA badge, and still charge full lesson rates without revealing that the instructor isn't fully qualified. "We would say how can you teach others until you have been taught yourself?"
          DVSA GRADE "A" INSTRUCTORS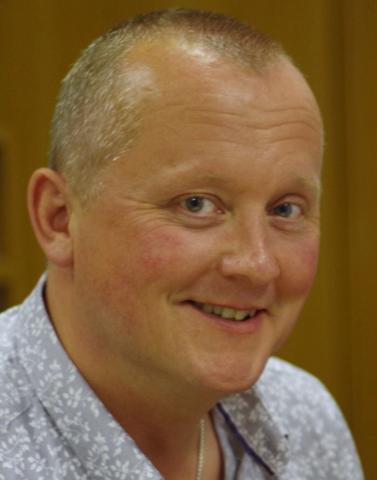 Lancashire Learners want to give you the best deal on all aspects of learning to drive and beyond your practical driving test.
Check out the Marmalade link on the left for amazing low prices on.
Learner Driver Insurance - So you can practice in a friends or family car while you learn.
New Driver Insurance - For young people who own their own car, full or provisional licence.
Cars for young drivers -  Combined new car insurance deals for drivers aged 17-24
Student Driver Insurance -  Short term comprehensive cover for students who have passed their test.
90% OF PUPILS WHO COME TO LANCASHIRE LEARNERS FOR DRIVING LESSONS HAVE BEEN RECOMMENDED FROM PAST PUPILS........
(call or text to see if we have any current special offers)
Just one of many happy pupils
Mr M Newby - Broughton Preston
I really enjoyed learning to drive with Den, as from the start to finish he was very organised, patient, explained everything thoroughly, ensuring that each stage had been covered before moving on to the next stage.  As a result I passed first time (with zero driving faults) and would recommend Den for any first time driver looking for a good driving instructor.  In addition to passing my test I decided to take the ' Pass Plus' course and again found this very enjoyable and it also introduced me to motorway driving and the pass certificate rewarded me with a discount on my car insurance.  Thanks Den
All Preston & Blackburn Areas Covered - 
FIND US ON FACEBOOK & GOOGLE PLACES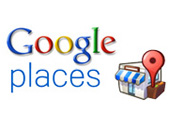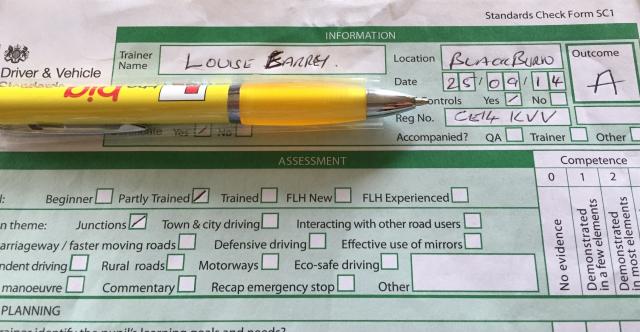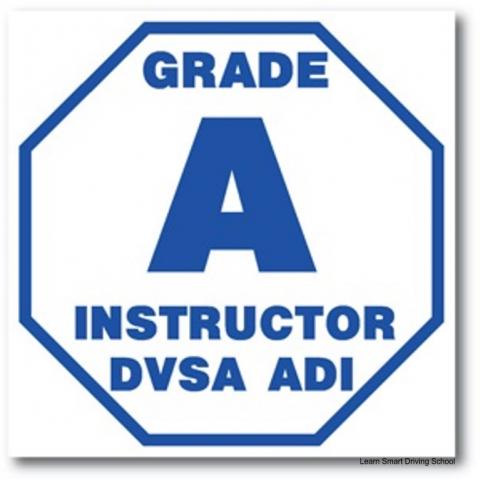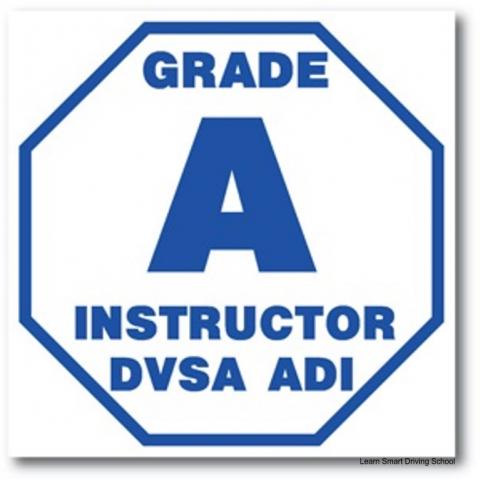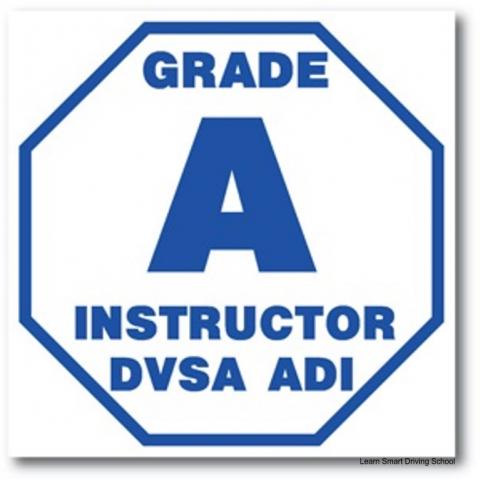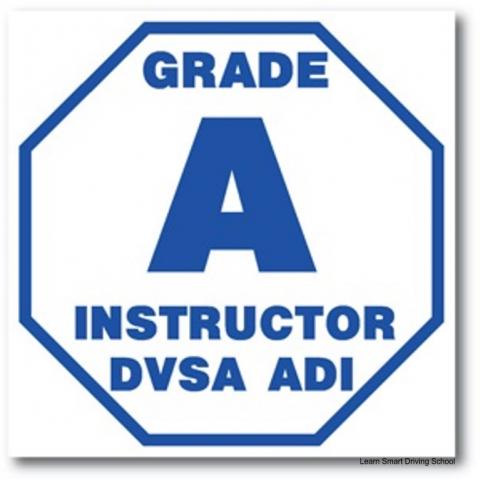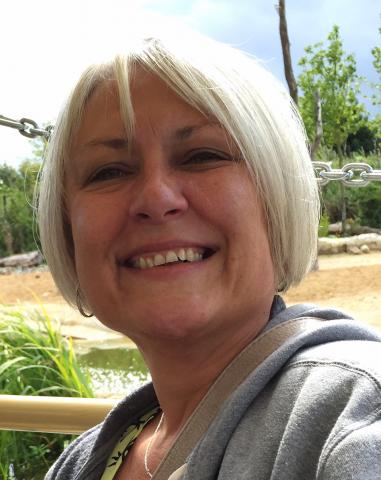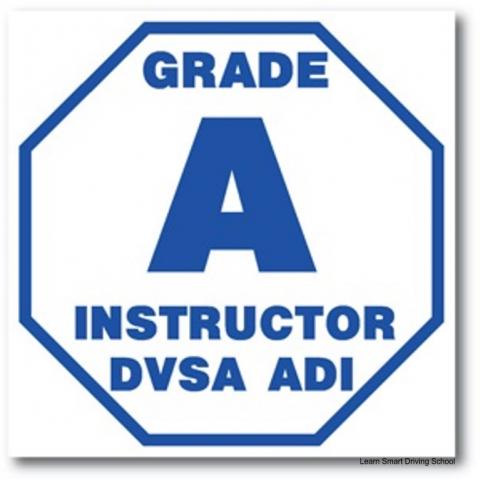 Find us on Google & check out some of the past pupil reviews